Get to know us
Feel Free to Contact Us
Building software for world changers
We build digital products that let people do things differently.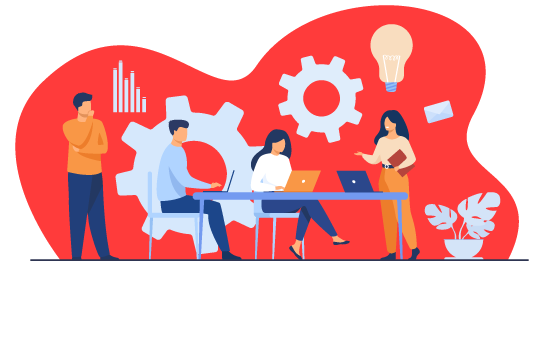 WITH US, YOU'RE IN SAFE HANDS
OUR INNOVATIVE TEAM BRINGS IDEAS TO LIFE.
Our core values have evolved with us as the company grew and we learned from our experiences. They epitomize what we want to achieve, and they might change in the future, as we aim higher and higher. We think of those values as important to our culture and individual sense of accomplishment.
Testimonials
Carigo
Team TBox really did a great service to bring carigo digital product idea to life. They have professional managers with great communication. Carigo became successful as a result of the dedicated developers at TBox and I really recommend TBox for any startups or any professional enhancement of an existing project. Great job team TBox.
Bennet Kyeremateng
CEO, Carigo
eCare21
Team TBox did a great job enhancing our mobile apps. The project was done on time and with good quality. They were very responsive to feedback and the result met our requirements. We would definitely recommend their services and are lining up another set of projects for both iOS and Android.
Pete Stevenson
President & COO eCare21
SwapLink
I've been working with TBox Solutionz SMC Pvt Ltd team for over a year now on my mobile app project. The team is efficient in getting tasks done in a timely manner. Being new to the tech industry, I had a ton of questions and concerns about mobile app development. Team TBox were very helpful and quick to answer all the questions that I had throughout the development process. It has been a pleasure working with TBox Solutionz SMC Pvt Ltd. I recommend startups to work with them, the team will guide you through the process and make the product successful.
Tristan McKnight
CEO, SwapLink
Life At Tbox Solutionz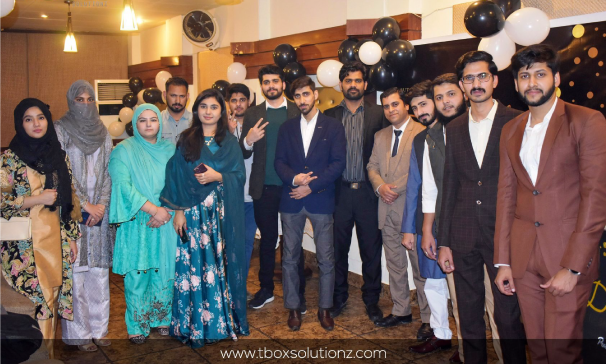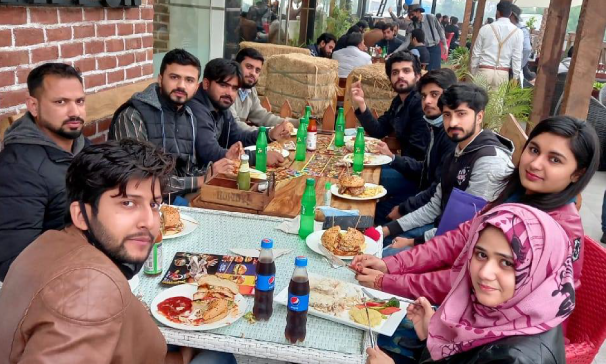 WE STRATEGIZE EFFICACY TO THE FULLEST!
Our team delivers the envisioned results and provides expert advice considering present advancements in the marketing oracle, as it has a profound know how and follows the best practices to scheme your day to day operations.